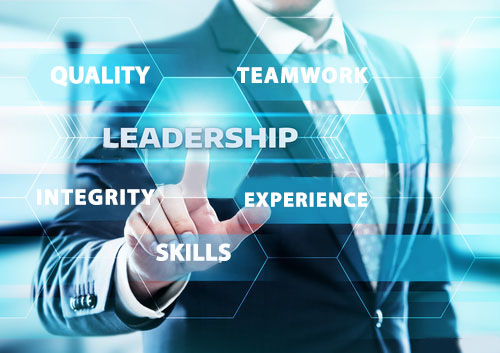 Quality

is so prominent for us. We always push ourselves to be our best, we focus on solutions, and we arrive every day inspired to impact our talents, passion, and hard work.

We always try to be faithful by measuring ourselves against the highest standards of

integrity

and honesty. We're honest, transparent, and committed to doing what's best for our customers and our company. We openly collaborate in pursuit of the truth.

Being the

world's leading

company is our goal, which requires unparalleled vision, innovation, and execution. We challenge our ideas of what's possible to meet the needs of our customers better.

Teamwork

is an inseparable part of Dashco, which leads us to achieve greatness. We're committed to offering our customers the best product by working together with equal parts humility and ambition.

We benefit from having

experienced

Staff, which is our greatest asset. We always seek to attract and retain the best.

Our

high-skilled

team plays an essential role in developing our business's reputation and ongoing success.
OUR VALUES:
-Customer-focused

-Commitment to quality

-Belief in science and technology and in harmony with the environment

-Innovation and active collaboration for development

-Honesty, commitment and loyalty

-Social responsibility in the field of environmental issues

-Belief in the talent and ability of Iranians and domestic production

-Respect for the rights of shareholders

-Commitment to law and ethics

-Hiring young talents and attention to valuable human wealth

-Health promotion , disease and accident prevention
Managing Director- Saeed Talebi